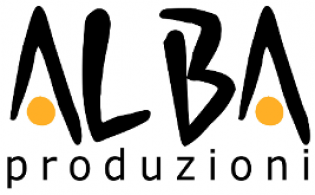 Registered office:Via degli Olmetti, 66 – FORMELLO (RM)
Operating office: Via Sottoplovia, 4a – PINZANO AL TAGLIAMENTO (PN)
info@albaproduzioni.it
www.albaproduzioni.it
ALBA Produzioni was born in 1990. It is an international film production company that has produced award winning documentaries, feature films and television series and special programs for television.
ALBA has a versatile structure and a staff of dedicated professionals with international experience. The company has also served as executive producers on international productions filming in Rome. It's been 25 years that the shareholders, Sandro Frezza, Ferdinando Vicentini Orgnani work in the movie business.
Supported projects
Il soldatino impazzito
Le sue mani
Oltre il confine
Vino dentro