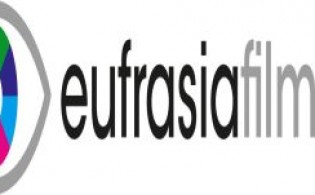 Registered office: Viale Amalteo 34– PORDENONE
eufrasia.segreteria@gmail.com
Eufrasia Film Media is an independent production house founded in 2010 by Pasqualino Suppa. We develop and produce documentaries and animation with an international scope and "glocal" related especially to highlight human being's aspects in general. Even when we make storytelling for ours commisioner customers we try to put on focus the human in the heart of narration in a broad sense. We are involved in autorial research projects, and social and trans-cross medial communication and we strongly believe in the value of artisanal, (hand-crafted) work in every field. Humans first!
Supported projects
Armonauti
Beyond the tears
Il gentiluomo in pillole
Pezzi sparsi
Pordenone terra di fumettari